ABOUT PAN PACIFIC RESOURCE INVESTMENTS
Pan Pacific Resource Investments Ltd. ("Pan Pacific" or the "Corporation") is a private equity style, specialist natural resource investment company with a multiple investment strategy and unique shareholder returns and dividend policy.
Pan Pacific's mandate is to invest in private and public undervalued, underdeveloped and distressed mining opportunities worldwide.
Pan Pacific's mission is to create exceptional shareholder value and attractive returns for investors and all stakeholders by:
Building and growing successful companies by choosing the right assets and right management teams;
Early pari passu distribution of equity of investee companies to its shareholders.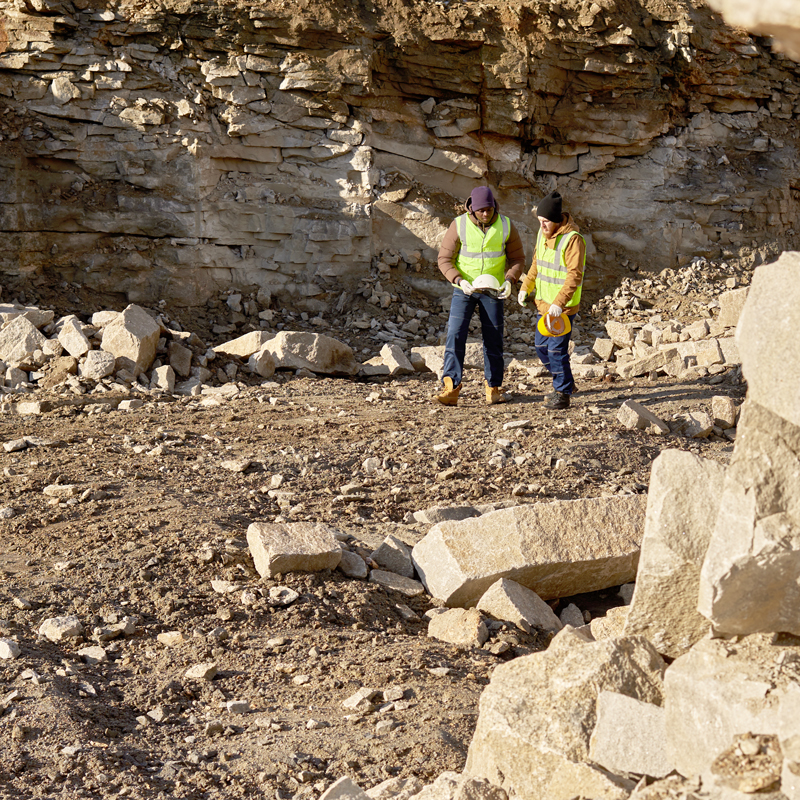 Why Pan Pacific Resource Investments?
Pan Pacific's focus is on creating shareholder value with control investments, creating new companies with new properties and turn-around situations.

Team of industry specialists, with experience in fund management, mining, and structured commodity finance.
Expertise in utilizing the capital markets to maximize shareholder returns.
Substantial international reach, with key capabilities in financing, local relationships, and deal structuring.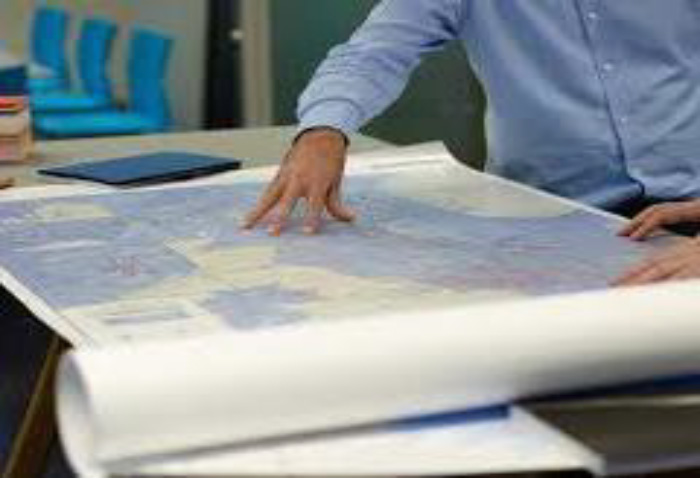 MULTIPLE INVESTMENT STRATEGY
LONG-TERM INVESTMENTS
Acquisition/ turnaround of midsize distressed resource assets
Acquisition/turnaround of smaller earlier-stage assets
Creation of new public venture companies incubated by Pan Pacific
INCOME BEARING/CASH-FLOW OPPORTUNITIES
OPPORTUNISTIC INVESTMENT IN PUBLICLY TRADED COMPANIES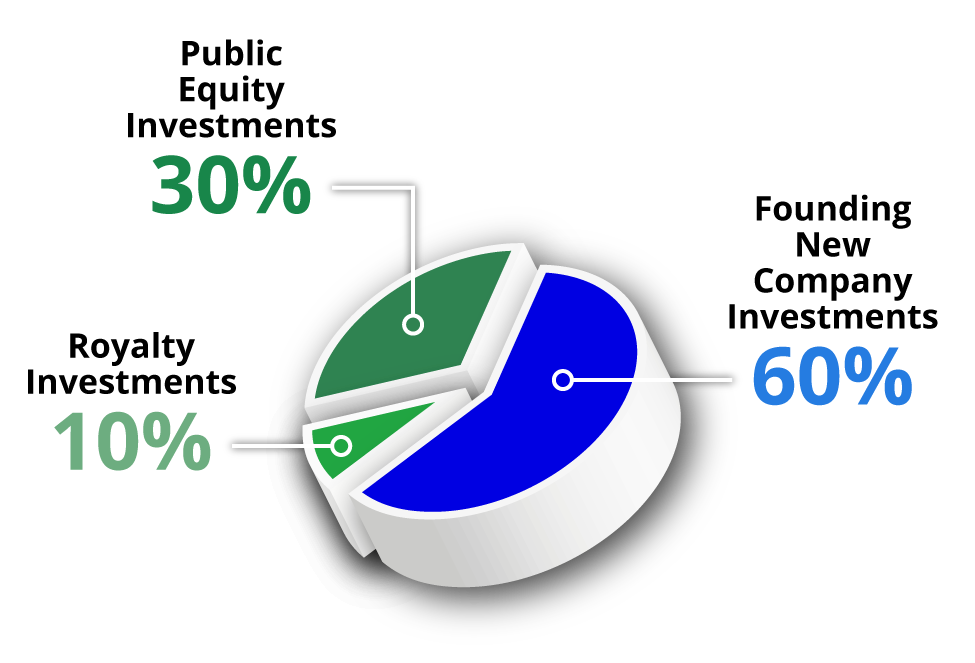 Pan Pacific invests in private and public companies as small to mid-sized opportunities, with depressed asset values.
Turnaround with funding and management input.
Targeting companies in or nearing production.
Pan Pacific will take an activist approach to company management and instigate consolidation and growth with its investee companies.
TYPE OF INVESTMENT
Strategic equity (company or project)
Debt instruments
Royalty/ metal streams
INVESTMENT PERIOD
SIZE OF INVESTMENT
C$0.5m to C$2m (to start with)
SECURITY
Lien and collateral coverage of the investments
GEOGRAPHIES
COMMODITIES
Opportunistic – bias of precious and battery metals, and multi-metals