MANAGEMENT AND BOARD OF DIRECTORS
DR. ELENA CLARICI
CHIEF EXECUTIVE OFFICER AND DIRECTOR
Accomplished mining professional with plus-25 years of investment and corporate experience
Held senior roles in natural resources and emerging markets at institutions in London, U.K.
MORE ABOUT ELENA
In the U.K., she worked with Meridian Equity Partners and Scipion Mining, and Resources Fund. Earlier, she was a mining analyst with T. Hoare & Co. and stockbroker (predecessor to Canaccord Europe), and was trained as a mining investment banker with ABN AMRO Bank.
Elena currently serves on various mining boards, including PRISM Diversified Ltd., a private specialty metals company; Aya Gold and Silver, a TSX-listed silver producer; and Micah Minerals Corp. a private gemstone company. In the past she was involved in successful restructuring of TSX-V listed Barkerville Gold Mines.
Elena was a chairman of Association of Mining Analysts and a regular contributor to financial and mining media and articles. Originally trained as a mining engineer, she gained her PhD in Mining and Environmental Engineering from Royal School of Mines, Imperial College, London.
MR. FRED JONES
CHIEF FINANCIAL OFFICER AND DIRECTOR
A mining finance expert with 25 years experience working directly in distressed investment, private lending/direct investment, fixed income, foreign exchange, and commodity portfolio management
Since 2006, Fred as the founding Managing Director of Jutland Capital Management in Vancouver, has specialized in global fixed income, commodities, currency research, and portfolio management
MORE ABOUT FRED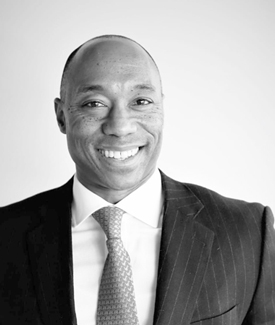 Fred was a Vice President of Bear Stearns & Co in San Francisco and London (1998 to 2006). Prior to that, Fred had held other positions at firms such as Morgan Stanley & Co., Merrill Lynch & Co. Currently, he sits on the board of TOCVAN Ventures Corp. (TOC-CSE).
Fred has a Bachelor of Science in Accountancy as well as a Master of Business Administration.
MR. DEREK WOOD
CHIEF CORPORATE DEVELOPMENT OFFICER AND DIRECTOR
Brings over 25 years experience in the Canadian Securities industry
Derek has worked for boutique brokerage firms and bank-owned full service & discount brokerages
MORE ABOUT DEREK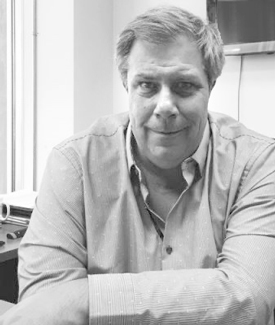 He has also held various positions within in the industry including Area Sales Manager Royal Bank Of Canada Wealth Management, and Calgary branch manager of Northern Securities Inc.
Currently, Derek is CEO of TOCVAN Ventures Corp. (TOC-CSE) and founding partner of Conduit Capital Advisors. Derek has several years experience as a full-service investment advisor and a discount brokerage investment representative. He is well networked within the brokerage and investment community in every major Canadian market.
Based in Calgary Alberta for the last several years where he has been focused on providing investment and finance advice with a focus on early stage and publicly listed venture resource opportunities. Derek is currently a licensed Private Wealth Specialist with Cape Cove Financial.
MS. ALISON REDFORD, QC
DIRECTOR
Former Premier of the Province of Alberta, Canada
Alison brings a wealth of experience in advising governments and private clients on regulatory and governance issues in the mining and petroleum sector
MORE ABOUT ALISON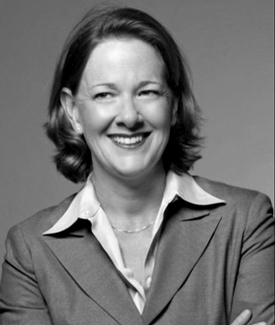 Alison is a lawyer and works as a strategic policy advisor focusing on the energy and extractives sector worldwide.
She has advised governments and private clients on regulatory and governance issues to ensure a responsible approach to stakeholder engagement and environmental impact, particularly in Africa, South Asia and South America.
She is currently Senior Advisor to the Ministry of Energy – Guyana and to Minister of Mines and Petroleum and the Minister of Finance in Afghanistan. She has led institutional change in the midst of a changing policy environment, including establishing an integrated single energy regulator in Alberta and the Canadian Energy Strategy, adopted by First Ministers in Canada in 2015.
Ms. Redford has been a strong advocate for integrated community engagement and stakeholder development in regulated industries, particularly in the context of climate change policy to address both economic and social policy that will mitigate long term non-technical risk in volatile policy environments.
Alison graduated from the University of Saskatchewan College of Law in 1988.